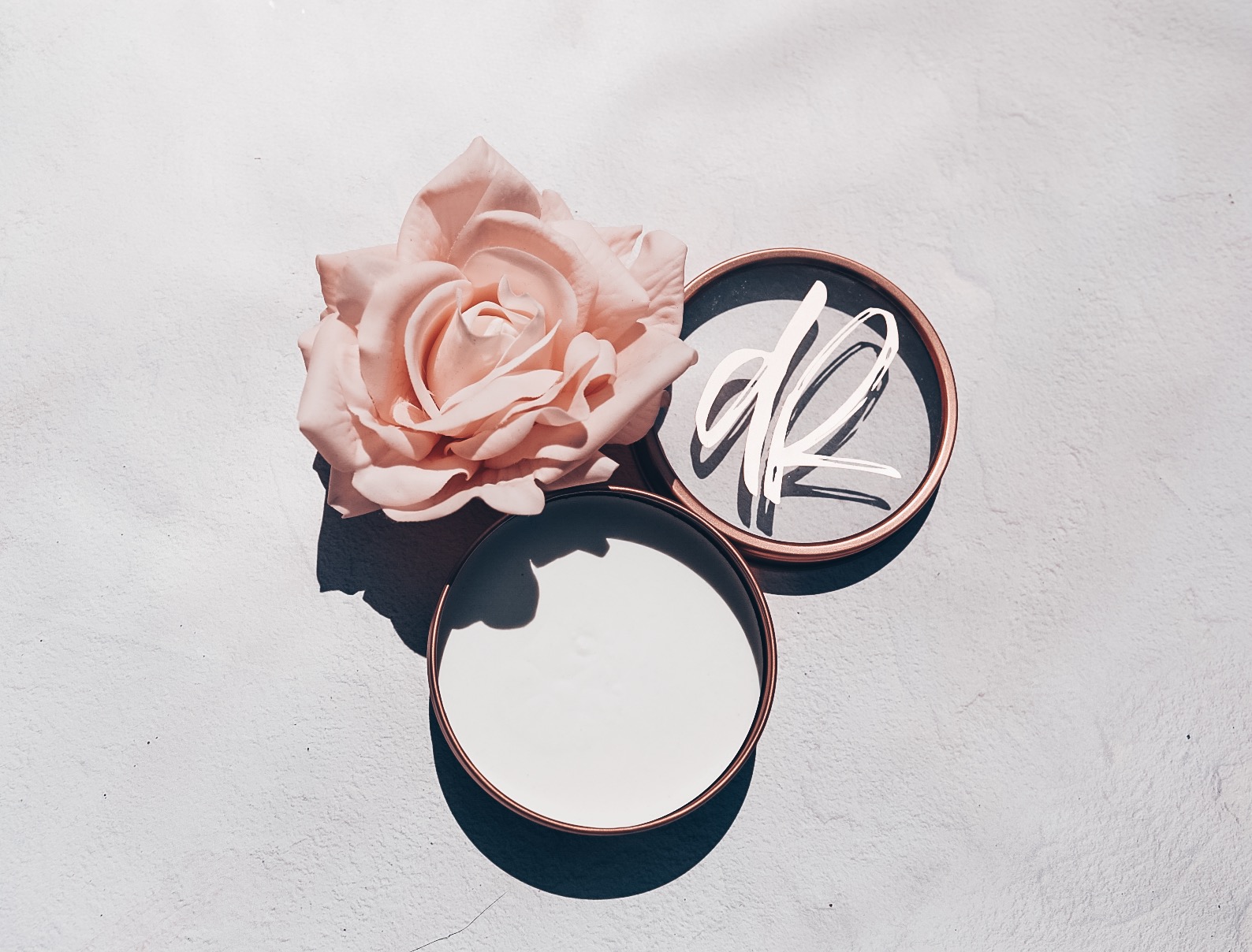 We all want clear skin, right? And for those of us seeking out the endless at-home remedies and professional facial treatments, we've seen it all, done it all and you may still be combating pesky blemishes. However, there may be a reason for your skincare woes that might not be as obvious.
Consider this- how often are you washing your makeup brushes? This step in your skincare equation can be easily overlooked but your makeup brushes can be harbingers of product buildup, oil, dirt and bacteria. It is recommended that one should wash their makeup brushes at least once per week. Regardless of if you wear full coverage or "barely there" foundation, cleansing your makeup brushes will ensure that you're using clean beauty tools that aren't sabotaging your skincare routine.
All of this is to say that Deux Rose has you covered. We created a makeup brush soap that cleans brushes in seconds, uses all-natural ingredients and has a light, aromatic rose scent. Cleaning your brushes can be done in three easy steps: begin by placing the dirty brush under warm water, swirl the brush into the brick of soap, lather the product into the brush and rinse! Ready to enhance your skincare routine? Make the Deux Rose Brush Soap the newest addition to your skincare regimen!