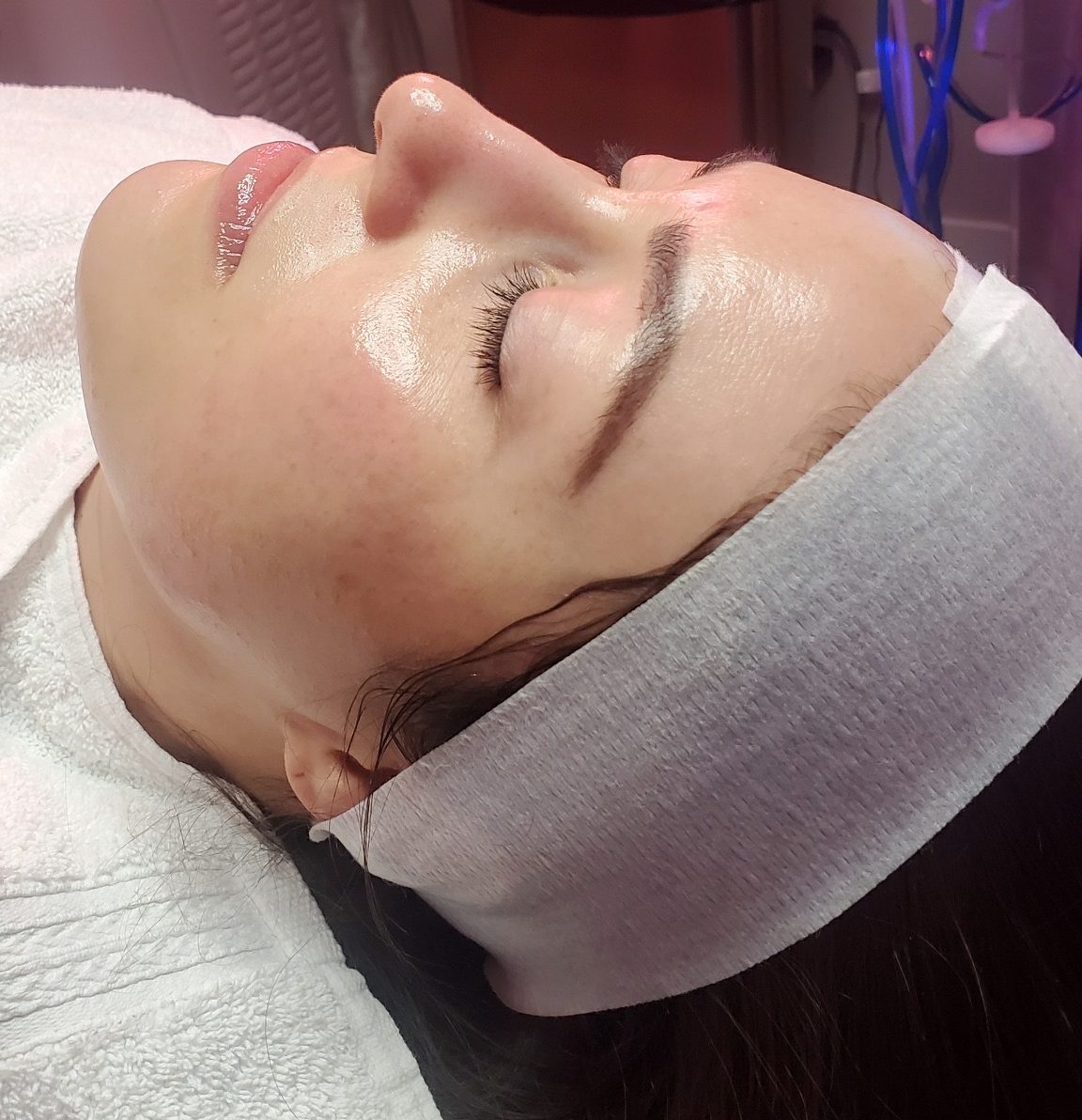 As the seasons change, so does the behavior of your skin. Colder weather can leave your skin dull and dry and it can be frustrating to try and rehabilitate your skin back to that dewy, springtime glow. Luckily, we offer facial options that will shed that winter skin and get your best face forward!
First up, we highly recommend chemical peels. These are one of our favorite treatments to renew your skin and get glowing. We offer SkinBetter, SkinCeuticals and Vi Peels that vary in strength to provide our clients with the right peel for their skincare goals.
Dermaplaning treatments are wildly popular in our clinic and can be recieved as an add-on to just about every facial we offer. Dermaplaning treatments gently remove dead skin cells and peach fuzz that skin on top of the skin. This exfoliation treatment brightens the skin and removes texture and has zero downtime. Pro-tip, add a jelly mask for a boost of hydration.
Lastly, HydraFacial treatments are the go-to for glowing skin, especially for special occasions. HydraFacial treatments use serums to infuse the pores resulting in the removal of impurities, dirt and oil.The HydraFacial serums aslo replenish the skin with antioxidants for healthy, raidant skin.
Don't forget that while professional skincare treatments assist in optimal skin health, the use of medical grade skincare products on a daily basis are the key to beautiful skin!