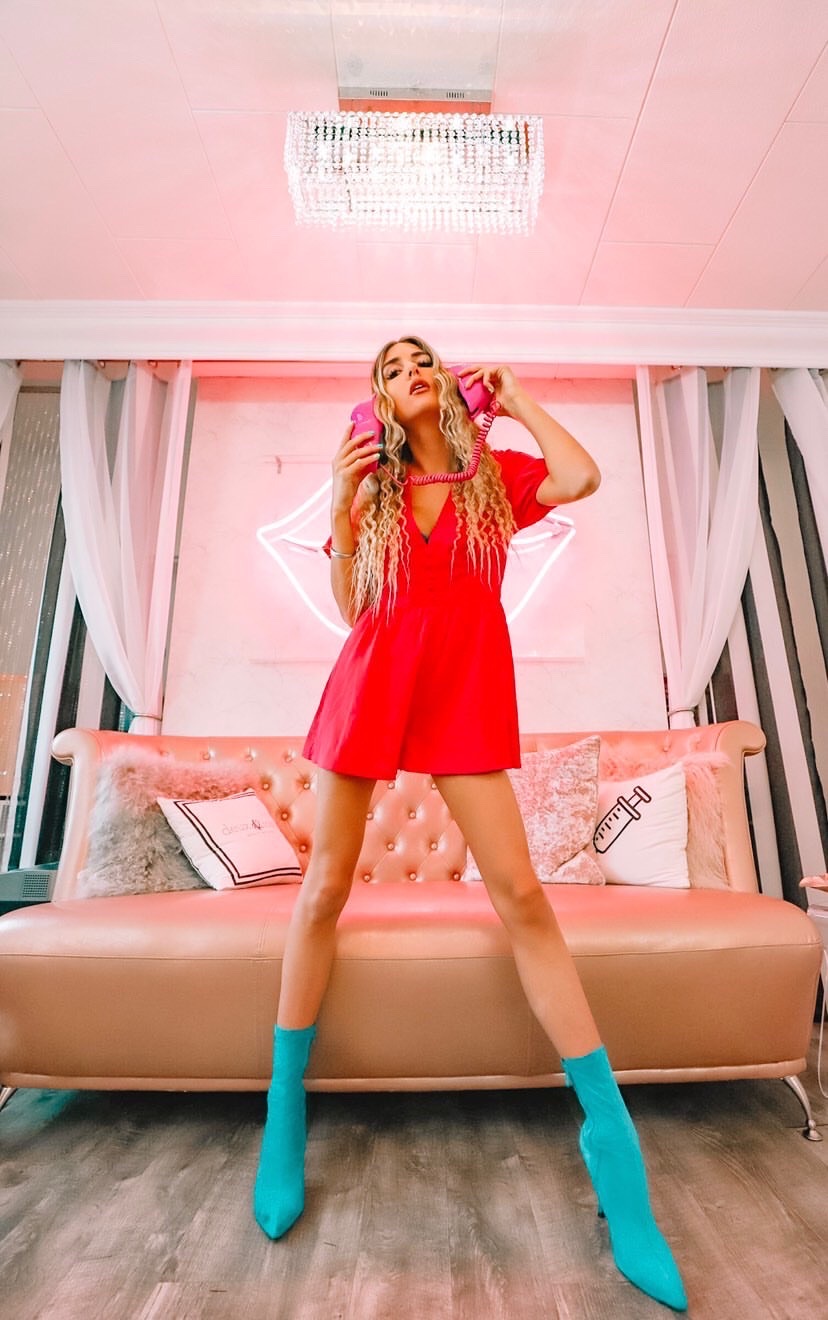 Between selfies, Zoom meetings, Instagram live, TikTok challenges and the "self care" movement, it's hard to not be confronted with how you look at any given moment. But if you've begun to notice that little crease on your forehead, or blemishes from binge-eating over the weekend or simply wanting to put as much distance between yourself and the aging process in general, we have a solution for that.
Our Skin-ny Membership is our beauty membership that allows you to customize your skincare, laser and injection needs with the guidance of our experienced injector and esthetician staff.
So how does it work? Our Skin-ny membership is just $199 per month and allows you access to discounted medical esthetics, laser treatments, medical grade skincare products and injection treatments. We offer both 6 and 12 month membership options and while we designed our program around consistency, we are flexible if you need to miss a month. Our members can "gift" one of their facial treatments to a loved one or apply the $199 that month towards skincare products or an injection treatment.
Our beauty membership is results driven or members who are serious about self care. Call our office today to speak with our Membership Coordinator and join the Deux Rose Beauty Refinery family, today!