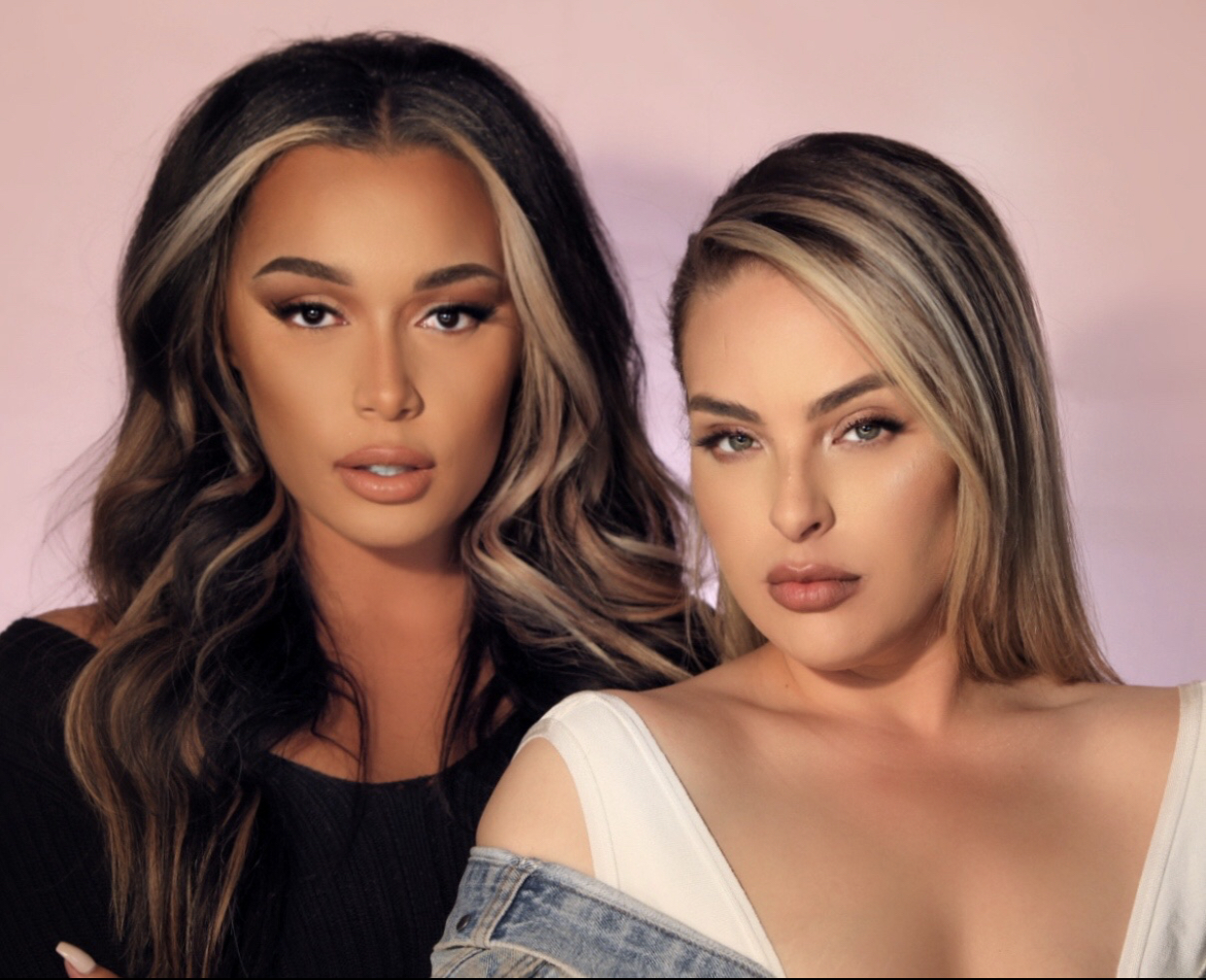 In 2021 it feels like just about everyone you know has created a podcast, they're everywhere right? Right. Well, there's one podcast that you definitely want to tune in to and it's the official Deux Rosé Beauty Refinery podcast called, the Rosé Room!
The Rosé Room is a weekly podcast hosted by Taylor Gresen-McKenzie (CEO) and Kashton Seifer (COO) who are the businesswomen behind the brand. The Rosé Room podcast feature topics that cover entrepreneurship from the Millennial perspective, navigating through relationships, finance and more.
So what makes the Rosé Room podcast stand out? The podcast not only covers relatable topics, but they also feature amazing guests like, former Real Housewives of New Jersey, heads of financial institutions, TikTok sensations and real estate experts.
The Rosé Room is an ideal podcast to incorporate into your weekly routine with personable hosts and entertaining conversation. New episodes drop every Wednesday and can be found on iTunes, Spotify and various platforms.