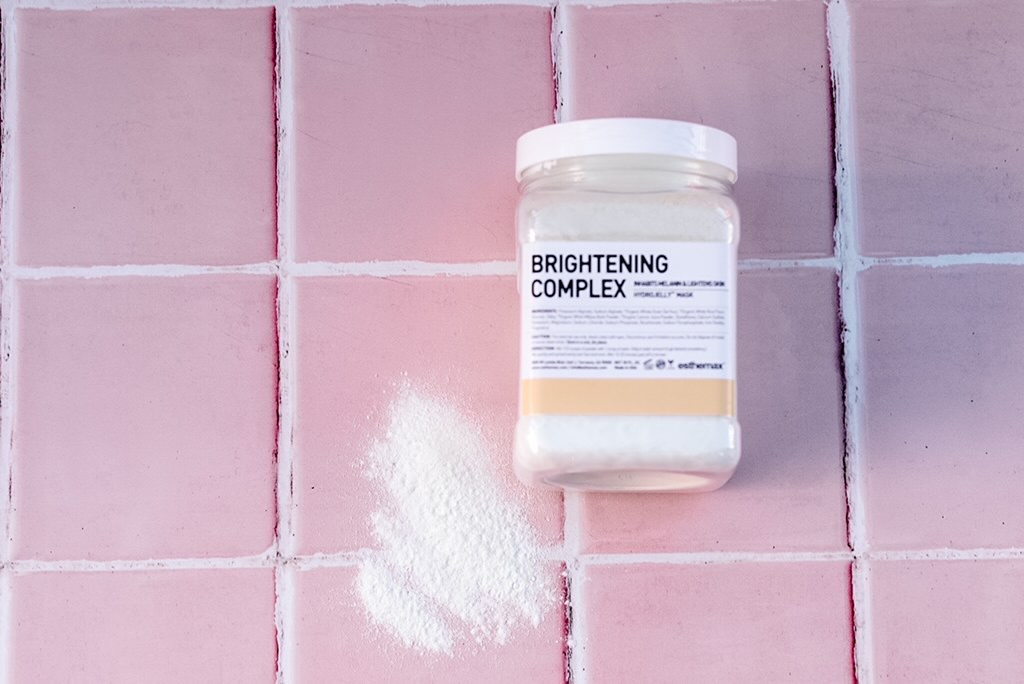 At Deux Rose Beauty Refinery, we take pride in our facial options due to their ability to treat an array of skincare concerns with flexible add-ons for customization. However, one of our most popular facial add-ons is the jelly mask!
What are jelly masks? The official name is a hydro-jelly mask due to their unique composition. Jelly masks come in a powder form and are activated by water thus turning the powder into a jelly-like consistency. The brand of jelly masks that are offered within our clinic are created by the prestigious brand, EstheMax. Jelly masks come in a plethora of options that vary in their benefits. From the Hyaluronic Acid mask to the Egytpian Rose mask, there is a mask for everyone!
Why receive a jelly mask? Jelly masks act as a seal for hydration and infuse the skin with nutrients. Our estheticians can even blend these masks to meet your custom needs. Once the mask is applied on the skin, it is left on for about 10 minutes and then simply peeled back leaving your skin nourished and glowing.
Pair a jelly mask with our HydraFacials or Custom Facial treatments during your next visit for the ultimate hydration.