So you've heard of it all: lip filler, cheek filler, even under eye filler, but have you heard of smile line filler? An increasingly popular treatment, smile line filler restores volume loss and corrects static lines by your mouth and will soon become your favorite treatment. Keep reading to learn the answers to all of your questions!
---
What even is smile line filler?
The lines in between your mouth and your nose created by smiling are your smile lines, also known as the nasolabial folds. As a result of aging and/or excessive smiling, these nasolabial folds can become static lines, which means they become permanent, regardless of your facial expression. Fortunately, nasolabial filler can restore or improve your smile lines, giving you a more youthful and radiant look.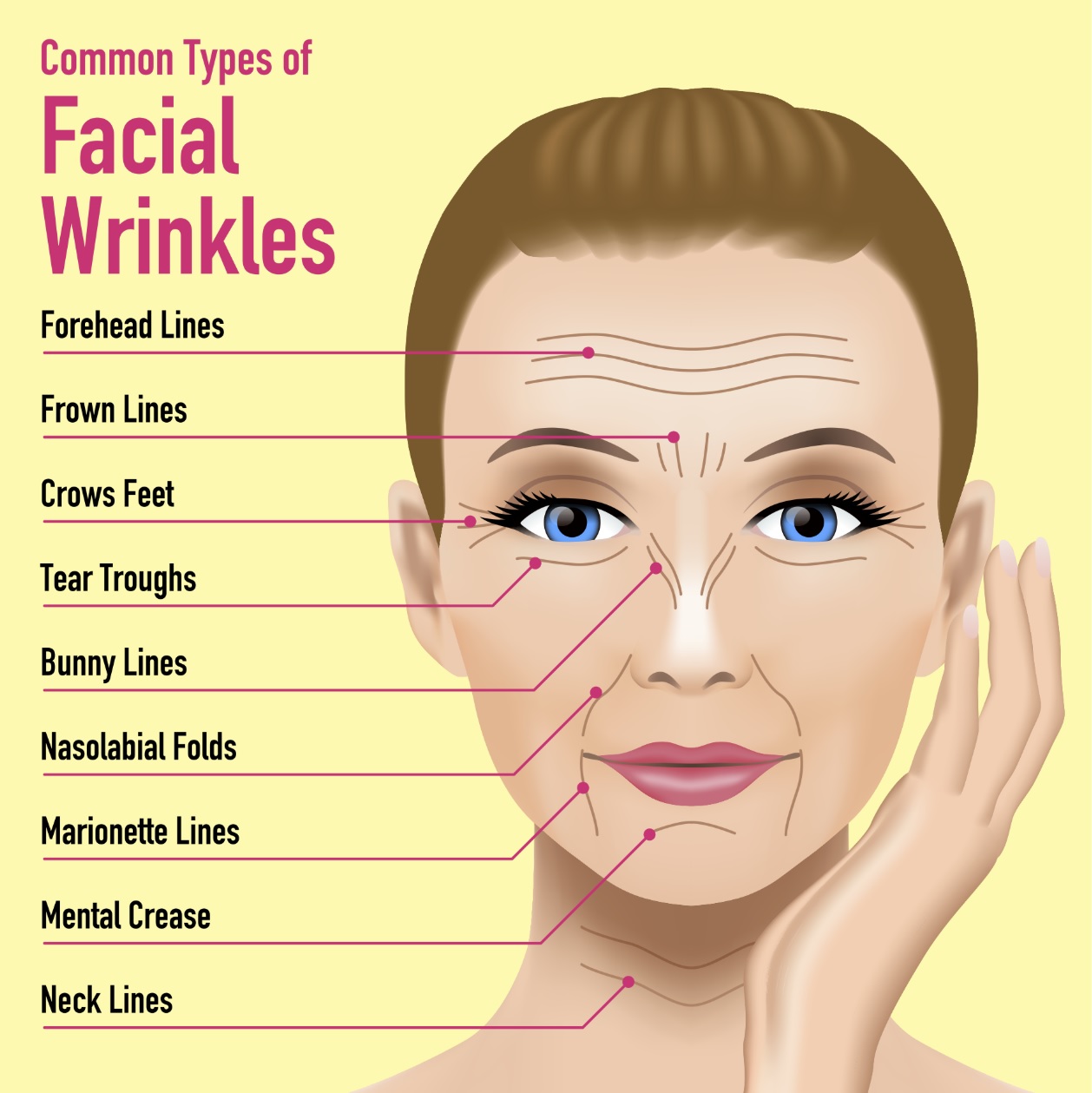 (Photo courtesy of DentaGama)
What do I need to know before my treatment?
Like all other injectable treatments, there are important steps you should take prior to your smile line filler appointment. First, make sure you choose a skilled injector, as the smile lines can be a complex area to treat. Here are some important instructions to follow before your smile line filler treatment:
Delay the use of blood thinning medications 3 days prior to appointment

Avoid any Aspirin-based products 3 days prior to treatment, such as Ibuprofen, Neurofen, Naprosen/Naprogesic

 

Stop taking blood thinning vitamins, such as:

Vitamin A, C, and E, Fish Oil, Krill, Garlic, Ginseng, Ginger & Green teas for 3 days prior to appointment

 

Avoid the use of topical products such as Tretinoin (Ret-A), Retinol, Glycolic Acid, or any "anti-aging" products 2 days prior to treatment

Avoid both alcohol and caffeine 24 hours prior to treatment

Ensure no dental work is scheduled within the 2 weeks prior to appointment or 2 weeks after to avoid risk of infection

No makeup on appointment day, be sure to come in with clean skin!
At Deux Rosé Beauty Refinery, we numb patients with a topical numbing cream before treatment for optimal comfort. More than one syringe of filler may be required to achieve desired results.
I just got my smile line filler, now what?
Congratulations on your new enhancement! Following your treatment, side effects like bruising, swelling and tenderness are common. It's also important you do not sleep on your face for at least two weeks to ensure the product does not get moved. Here are some important after-care instructions we recommend:
No exercise for 72 hours
Ice 2 minutes on, 10 minutes off for swelling and soreness (Not direct ice), you want to maintain blood flow in the area
Tylenol is recommended for discomfort
Arnica tablets are recommended for bruising
Avoid the use of topical products such as Tretinoin (Ret-A), Retinol, Glycolic Acid, or any "anti-aging" products for 24 hours post injection
Avoid facials, laser treatments, chemical peel treatments, etc., for 2 weeks post-injection
Avoid applying pressure on the area for 2 weeks post injection
How long does smile line filler last?
On average, you can expect to see the results of your smile line filler for 6-8 months. The longevity of the filler depends on a variety of factors, such as the product used, your metabolism, how frequently you exercise and more. Additionally, touch-up appointments may be required as necessary.
How much does smile line filler cost?
At Deux Rosé Beauty Refinery, one syringe of smile line filler is $600. As previously mentioned, more than one syringe might be required for optimal results. To receive 10% off this treatment (and all other products and services), consider joining our Bank Your Face Membership. For only $149 a month, this membership allows you to accumulate funds that can be cashed out at any time, while giving you access to exclusive offers and discounts.
---
Interested in learning more? Schedule an injection consultation with one of our experienced injectors where they will meet with you and discuss your aesthetic goals, treatment options and more. To book your appointment, call our office at 702-683-2831 or click here for online booking. We can't wait to meet you!